Some song sheets: Johnny Verbeck, Frozen North and more!
In my last post, I put out the call for Shewahmegon Song Sheets. A day later, the illustrious Brent Parker (Former Waterfront Director extraordinaire!) reminded me that he'd already posted a few on Facebook. Excellent!
While the men of Shewahmegon had flexed our vocal chords with many more songs than the ones featured here around the Council Fire or in Lodge, this is a nice smattering of songs that demonstrate the goofy and folky tunes we used to belt out at camp.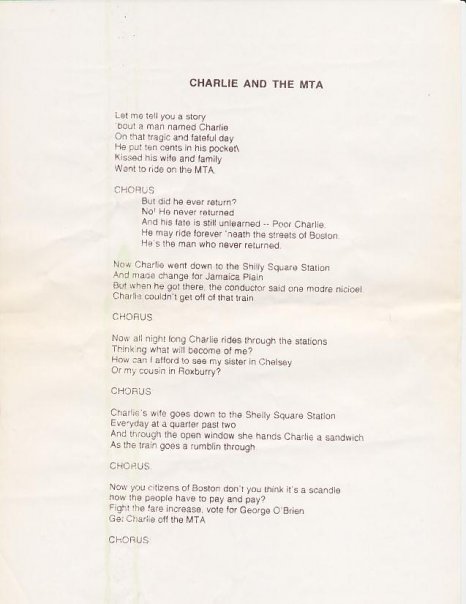 Many thanks to Brent for scanning these puppies in, and if you have more song sheets please drop me a line at jimgibbons1 [at] gmail [dot] com. I'd love to get some more up here!

Similar Posts:
Tags: Boo Boop!, Brent Parker, Camp Cheer, Charlie and the MTA, Council Fire, Frozen North, Johnny Verbeck, Lodge, Song Sheets, The Titanic, Traditional Three